ROUND PIPE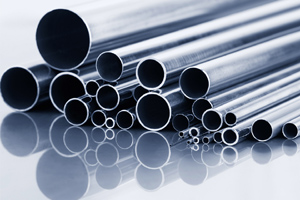 Product Application areas -
---
Liquid Transmission, Agricultural, Industrial Sheds, Structural, Civil construction, Idlers,Mech. and General Engineering,Water and Sewage,Water Wells, Fire Protection, Fencing and various other sectors.
Features:
---
Excellent weldability without loss of strength at welded joints, Earthquake resistant, High thermal resistance.
Specifications:
---
Thickness: 0.7 - 8.0 mm
Length: 3.0 to 12.0 Meter
Outer Diameter: 22mm - 356 mm​​
RECTANGULAR PIPE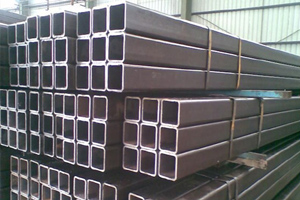 Product Application areas -

---
Construction, Machinery, Automotive, Furniture, Storage System, Transmission Tower etc.
Features:
---
High tensile strength,Durable ,Wide coverage..
Specifications:
---
Thickness: 0.1mm - 8.0 mm
Length: 3.0 to 12.0 Meter
Size: 20mm x 15mm - 300mm​​ x 250mm